Loaded Vegetable Pumpkin Soup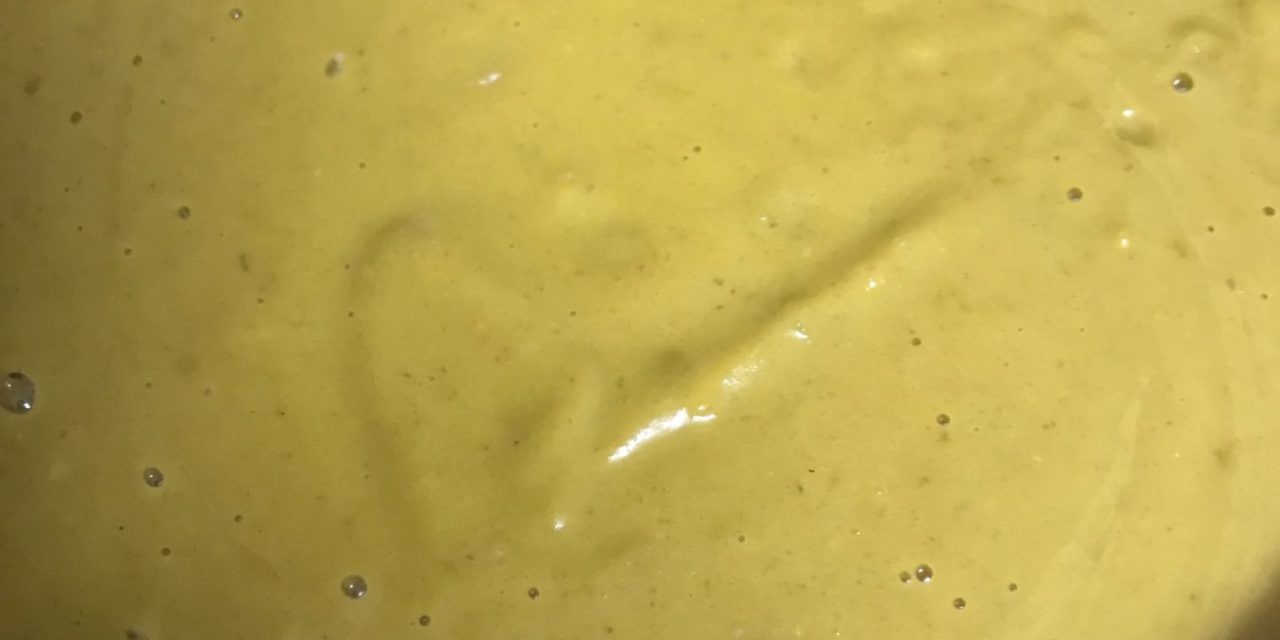 Today i had a fridge clean out of the veggie crisper and my ventsmarts. Decided to make soup.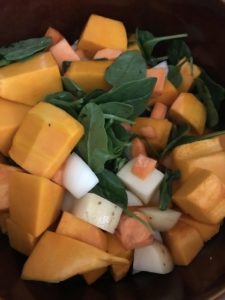 In the slow cooker, i have added a half a diced pumpkin, 2 diced carrots, 4 garlic cloves, bag baby spinach leaves, 1 diced brown onion, 400 mls vegetable stock, diced broccoli steam, 1 diced sweet potato and 1 diced white potato.
In the pot on auto until all vegetables are soft, approx 5-6 hours.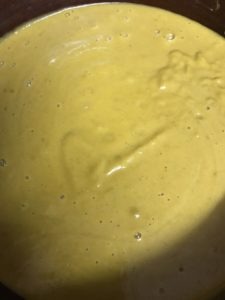 After 5-6 hours i have added 1/2 block cream cheese and then with my stick mixer have blended everything together until smooth.
Left this cook for another hour, stirred and then divided into bowls.
This has made approximately 8 containers worth.