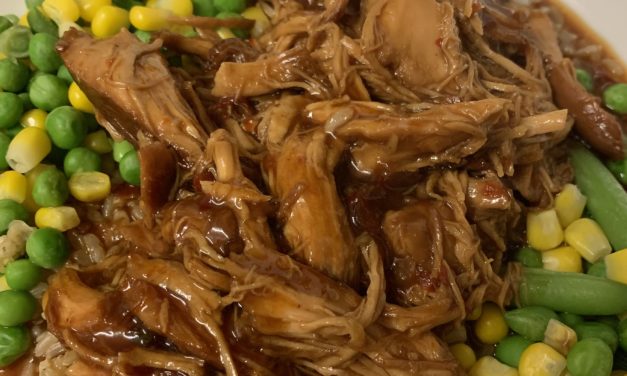 Another recipe found from the slow cooker facebook page. Poster called it Super easy saucy pulled...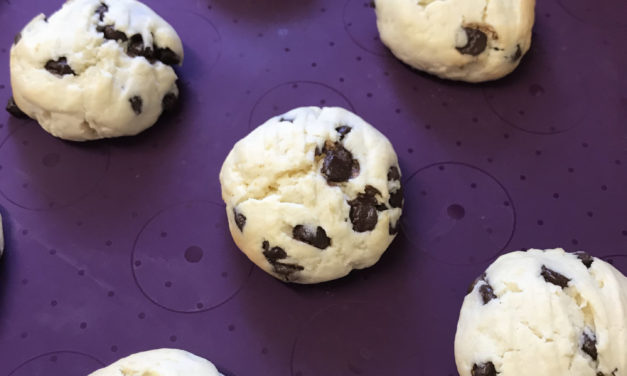 To celebrate National Cheesecake Day!!! Yes, apparently it was a thing today, so i will run with...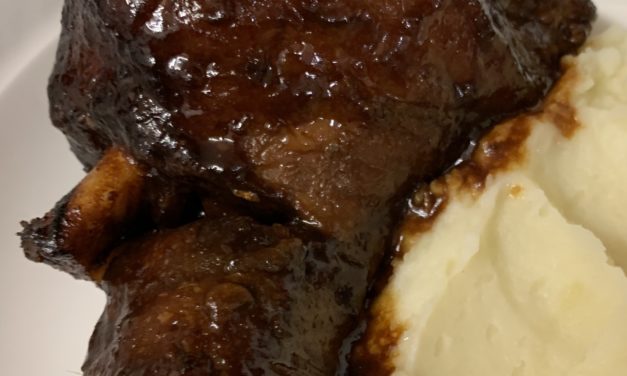 Got the Slow Cooker out again today. New recipe time, Aussie Lamb Shanks Using only two large...
Read More