Sunday 30th June 2013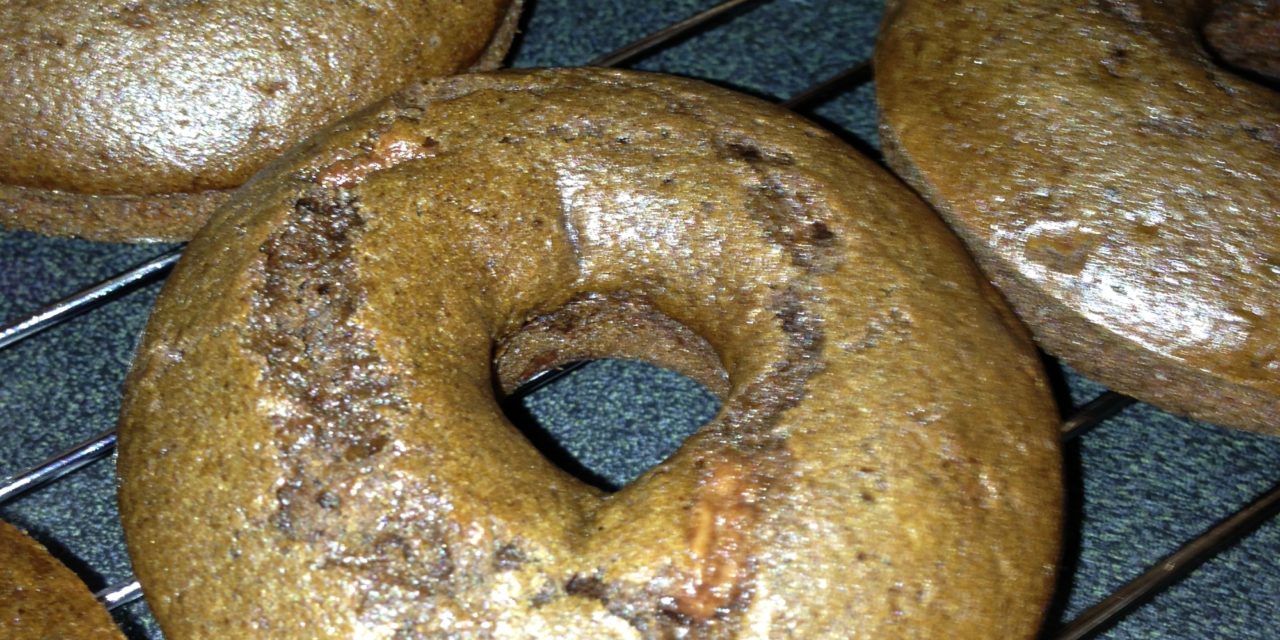 Welcome to the first ever blog post for Sam's Kitchen. This website was made to hold a collection of all my favourite recipes and recipes that i am wanting to try. These recipes have come from many different places and people and is a way of me having them all together in one place.
Another great area on this website is my cooking tips area which has a collection of cake decorating tips, easy cooking ideas and cheats for all your cooking needs.
My main posts will be covering what i have or am cooking, what they look like once cooked and any substitutes.
So here i start. First meal was breakfast this morning and i whipped up some amazing Lemon and Poppyseed Pancakes
 They turned out amazing, very light mixture and once cooked light and fluffy pancakes.
Now to start, this recipe does call for wholemeal flour. However, i did not have any wholemeal self raising flour so i just used normal self raising flour. Once all the ingredients are combined this batter is a little runny. Don't worry though as these pancakes do rise and are amazing.
Serve with what ever you feel. As the recipe said, serve with lemon juice and sugar and they did taste amazing.
You can also serve these with maple syrup and cream as well.
So that was breakfast.
Afternoon cooking consisted of:
Little Chicken Pies
A lot of substitutes happening in this recipe but they taste amazing anyway.
So i only had 350g of chicken thigh fillets, I used leek instead of spring onion and used 5 bacon rashes rather than 3. I cooked the chicken in the batches and then cooked the bacon and leek together. I used dried rosemary rather than fresh. I did not have any cream but had a can of coconut milk in the pantry so used that instead.
Lastly i used puff pastry in place of the shortcrust pastry.
The pies came out of the oven and were amazing.
Now i only had one doughnut pan so i had three single batches going into the oven.
But these were great, the mix had risen perfectly and they formed proper doughnuts and are even better as they have not been fried.
Substitutes in this recipes includes milk was replaced by coconut milk. Coffee grounds used in place of espresso powder and flake chocolate in place of semi sweet chocolate chips.
These were made without the icing and they taste amazing. Very light and fluffy and taste amazing even without the icing.
Lastly was dinner and no recipe for that one. Just a simple and delicious spaghetti and meatballs.
All i did for this was combine 500g Beef Mince, 1 cup of dried breadcrumbs and an egg. Rolled them into little balls and let them side for 15 minutes.
I boiled some water and added spaghetti. I have then started to brown the meatballs in a deep fry-pan.
Once browned i have added two 200g jars of tomato pasta sauce and cleaned out these jars with some red wine, approx 200g. I have let this all simmer until the spaghetti has cooked.
Served topped with parmesan cheese.