Cake Mix Brownies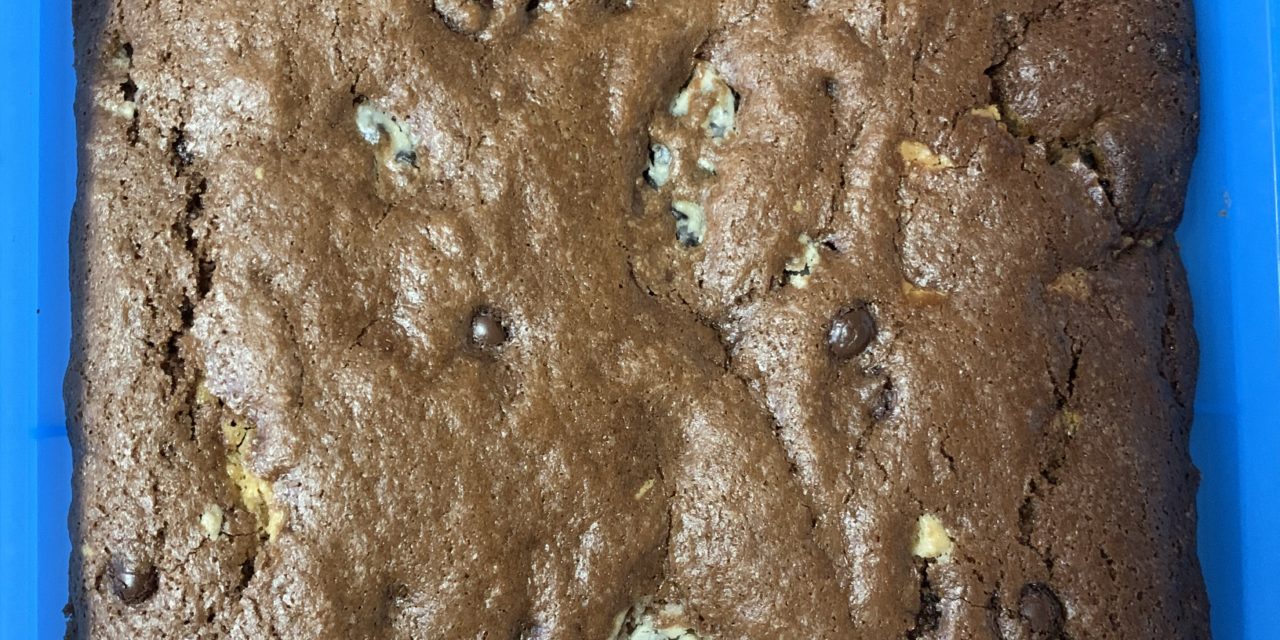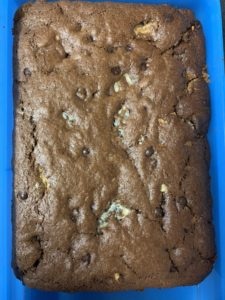 Picked up a heap of cake mixes for cheap. Always nice to have on hand for that easy dessert. Using one of the packets i have made Cake Mix Brownies.
Mixing together 1 packet of Chocolate Cake Mix, 1/4 cup Olive Oil, 1/3 cup Milk, 1 Egg and 1 cup of Mixed Chocolate Chips in a large bowl until well combined.
Spray a 8 x 8 baking pan, i used coconut oil spray, then poured in the batter. Baked in a heated oven at 180 degrees C, fan forced for 30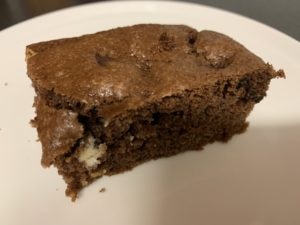 minutes. I found that i did over cook these, so 25 minutes might be best. Recipe suggested 20 minutes but wasn't quite done.
Allowed to cool, then cut into squares. Served with Cream. Yummy!