Condensed Milk Cake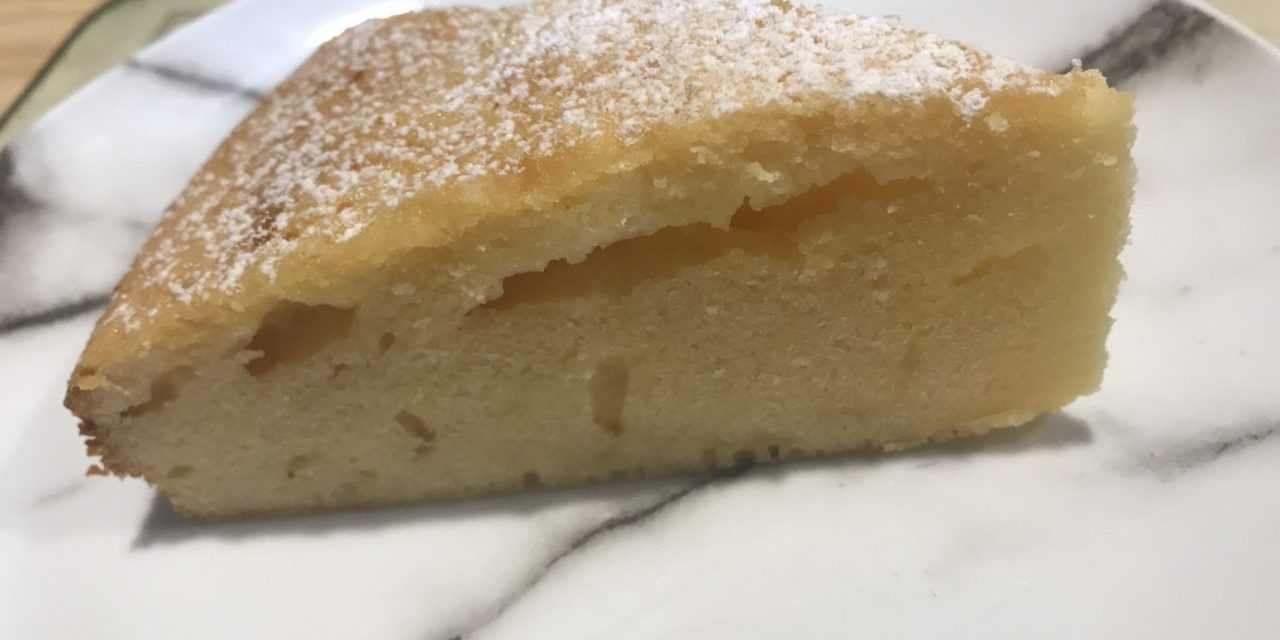 Something a little different, for Fathers Day this year i made a Condensed Milk Cake.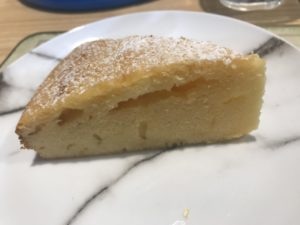 Few things of note for the next time i make this cake or to help you out with this cake. To start though, how to make: Combine 1 tin of condensed milk, eggs, plain flour, baking powder and butter until combined.
Pour into a pan. Spray the pan with oil or rub with butter, but also make sure you line with paper. I didn't and the cake stuck to the pan. Make the effort and don't miss this step.
Next, the pan i used was a 20cm round spring form tin. I recommend using a smaller width pan because the cake didn't rise as much as i thought so unless you want a tin cake, use a smaller width pan.
I have cooked this for 1 hour and then allowed this to rest and cool for 10 minutes before transferring to a container left open to courier to mum and dads.
Served this for dessert sprinkled with icing sugar and cream. Delicious.