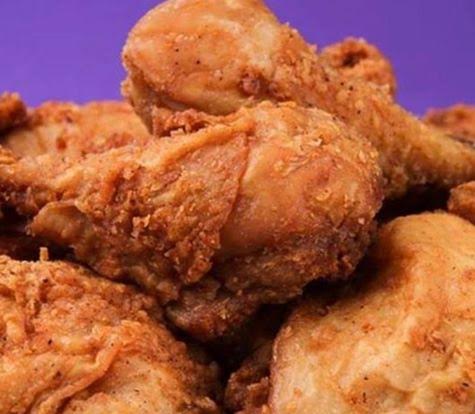 | | |
| --- | --- |
| | |
Sift flour and add together all the coating ingredients and grind finely with a mortar and pestle, then place in a clean plastic bag.

Coat each chicken piece first with the beaten egg, then with the flour mixture in the bag. Make sure you coat each piece completely with the flour.

Heat the oil in a skillet. Brown the chicken in oil slowly, uncovered. Once browned, cover the skillet and keep frying on a very gentle heat until the chicken is fully cooked.

Place on paper towels to drain out the excess oil.